My name is Wendy Wheadon. I am originally from Great Britain.
I am the owner and operator of Body Care Massage LLC. www.AzBCM.com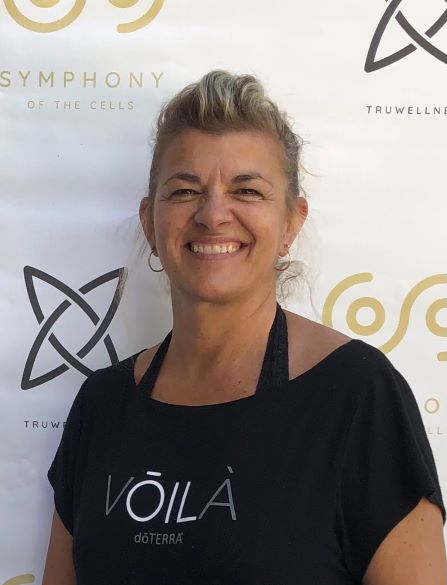 My family and I moved to the United States in 2002.
Chicago had been home for the first 9 1/2 years before moving to Mesa, Arizona.
Formally a Beauty Therapist in Great Britain (over 20 years ago).
Training involved Esthetics, Cosmetology and Body Treatments, including Swedish Massage
and Aromatherapy.
Previous work experience:
Two years as Senior Therapist at a Hair and Beauty Salon in GB

Three years onboard luxury Cruise ships (Royal Caribbean; NCL; P & O; & Seabourn Cruise Lines) as a Beauty and Massage Therapist, Salon Manager, and Fitness Director
Graduated with honors from the Professional Massage Therapy Program at Arizona School of Massage Therapy (ASMT) in Tempe, AZ in 2013
Specializing in:
Deep Tissue Massage

Trigger Point Therapy

Sports Massage

Structural Bodywork

Swedish Massage

Hot Stone Therapy
My passion is to help bring relief to those struggling with muscular pain and discomfort
resulting in a better quality of life.
"Massage isn't a Luxury; it's a NECESSITY!"