AromaTouch Technique with 30 minute Neck, Shoulder, Scalp, and Facial massage
(60 min. Treatment)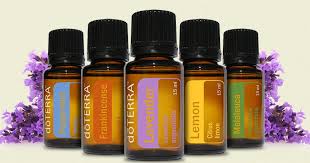 The AromaTouch Technique is a clinical application of 8 Certified Pure Therapeutic Grade Essential oils along the spine, feet and ear lobes. It incorporates simple hand techniques during application to create a powerful whole body wellness experience.
The goal is to address four systemic constants that are present in daily life:
Stress

Immunity

Inflammatory Response /Pain

Autonomic Imbalance.
This 60 minute treatment combines:-
30 minute relaxing AromaTouch Application with a 30 minute neck, shoulder, face and scalp massage
Only $80.00 (Reg. price $95.00)

Call Wendy @ 480-744-6445 Wendy@AzBCM.com www.AzEBC.com